Indigo Dye and Shibori ・ September 7th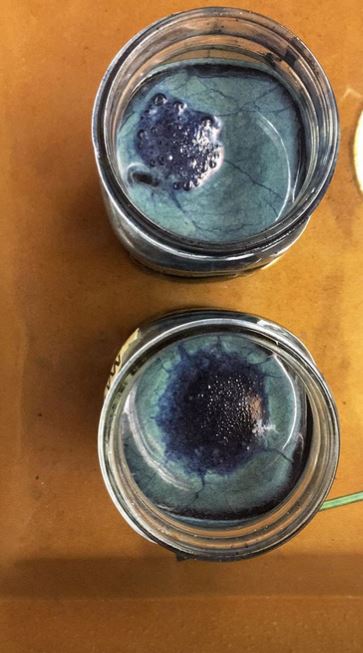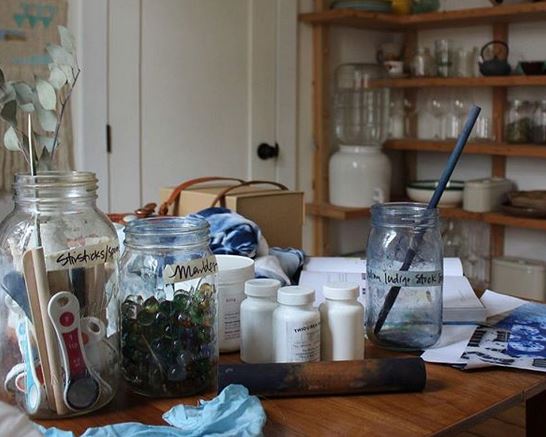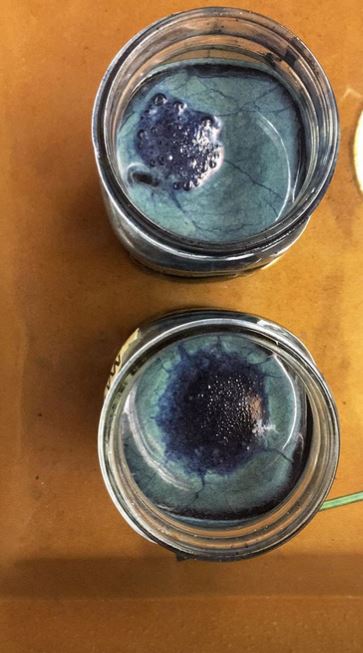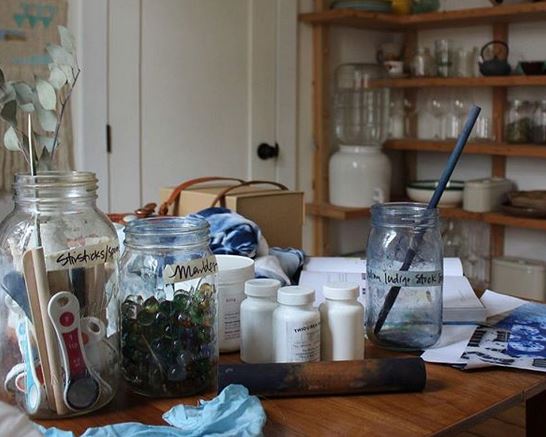 Indigo Dye and Shibori ・ September 7th
Indigo Dye and Shibori ・ Saturday, September 7th
with Blaine Lunsford @prairiehoneycreative
2 PM - 4:30 PM
810 Dufferin Ave, second floor
Indigo is the world's oldest natural dye process; it was used to produce the colours found in ancient ruins and textiles. And watching this intense, vibrant colour bubble and brew is nothing short of plant-based magic. Alongside the dyeing process, participants will learn the ancient art of Shibori, a Japanese resist dye method that creates beautiful repeating patterns— like tie-dye for grownups, with more complexity and millennias of knowledge.
You will go home with your own hand-dyed shibori shawl and a handout on the history of Indigo. Instructional handouts will be available for purchase as part of indigo kits we are offering for you to take home.
Only 3 available
By purchasing you agree to our Public workshop Policies regarding cancellation, refunds, kids, and more.
Instructor bio: I have been working with plant dyes for almost three years. I have always loved playing with color theory and had a passion for textiles, slow and sustainable fashion. The two worlds collided as I was travelling Asia, where I practiced making dye extracts from natural sources like food compost, teas, flowers and spices. After almost two years of experimenting with several natural dye methods, one in particular continues to amaze me- Indigo. Indigo in particular is a unique and sensitive craft. I practiced with it for a long time over and over again, finally getting the opportunity to study with an Indigo Dye master in Guatemala. This opened up an even deeper understanding of this sacred and ancient dye for me & by request, I began teaching and facilitating Indigo Dye workshops, bringing an ancient and treasured craft into the Prairies of Canada. These workshops are close to my heart because it is always a stunner to see the dye at work along with individuals personality infused into their work.