Intro to Sewing: The Ogden Cami ・July 19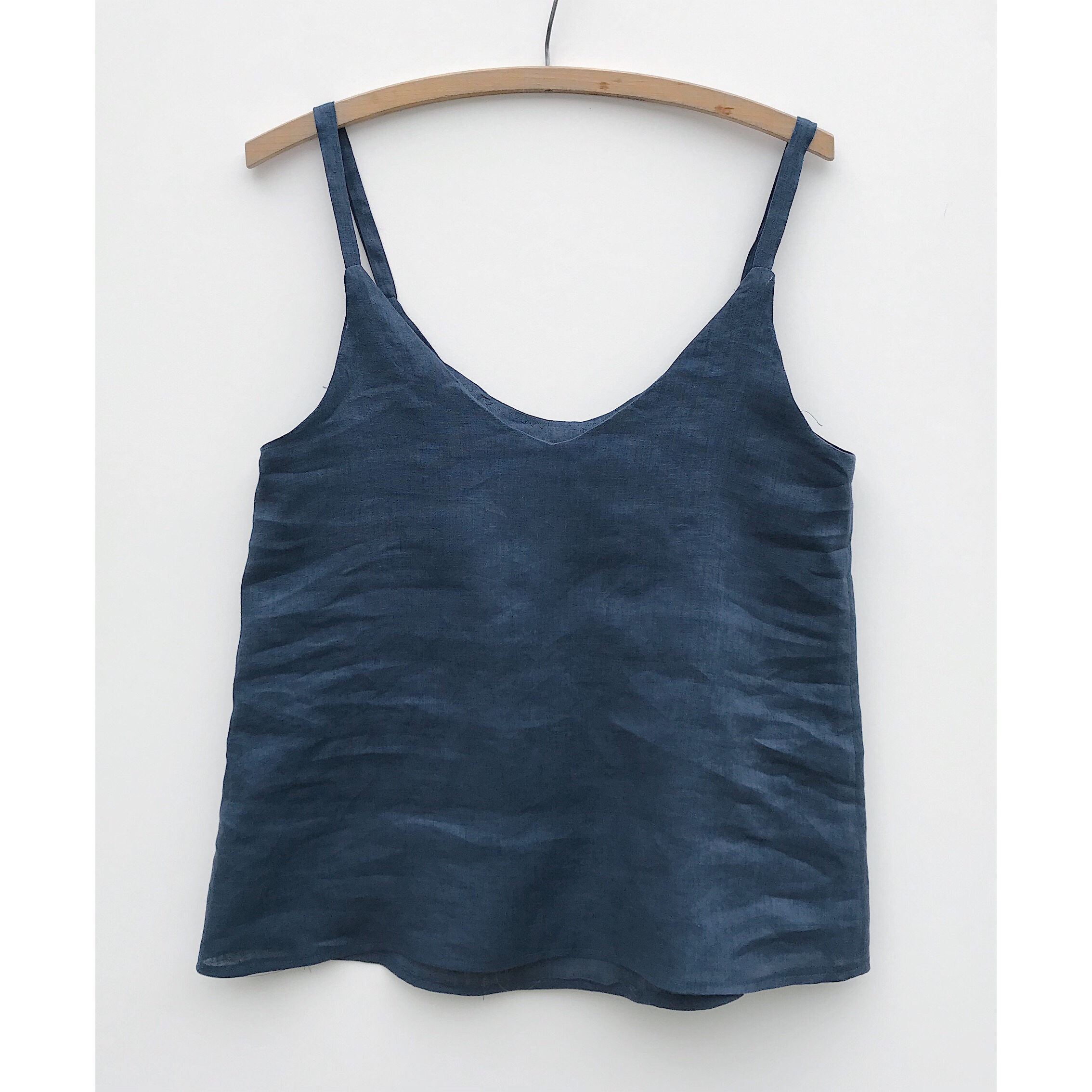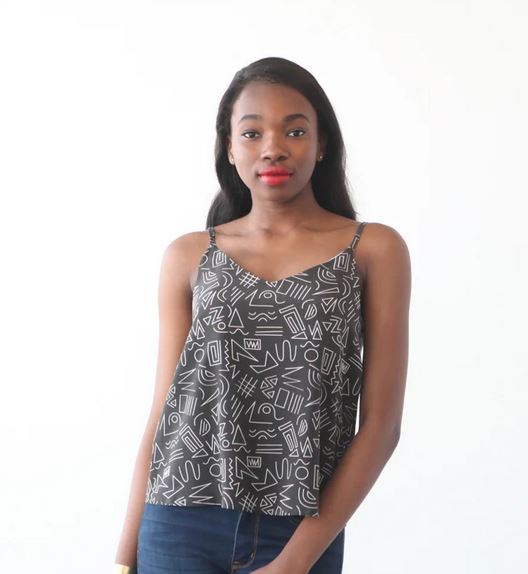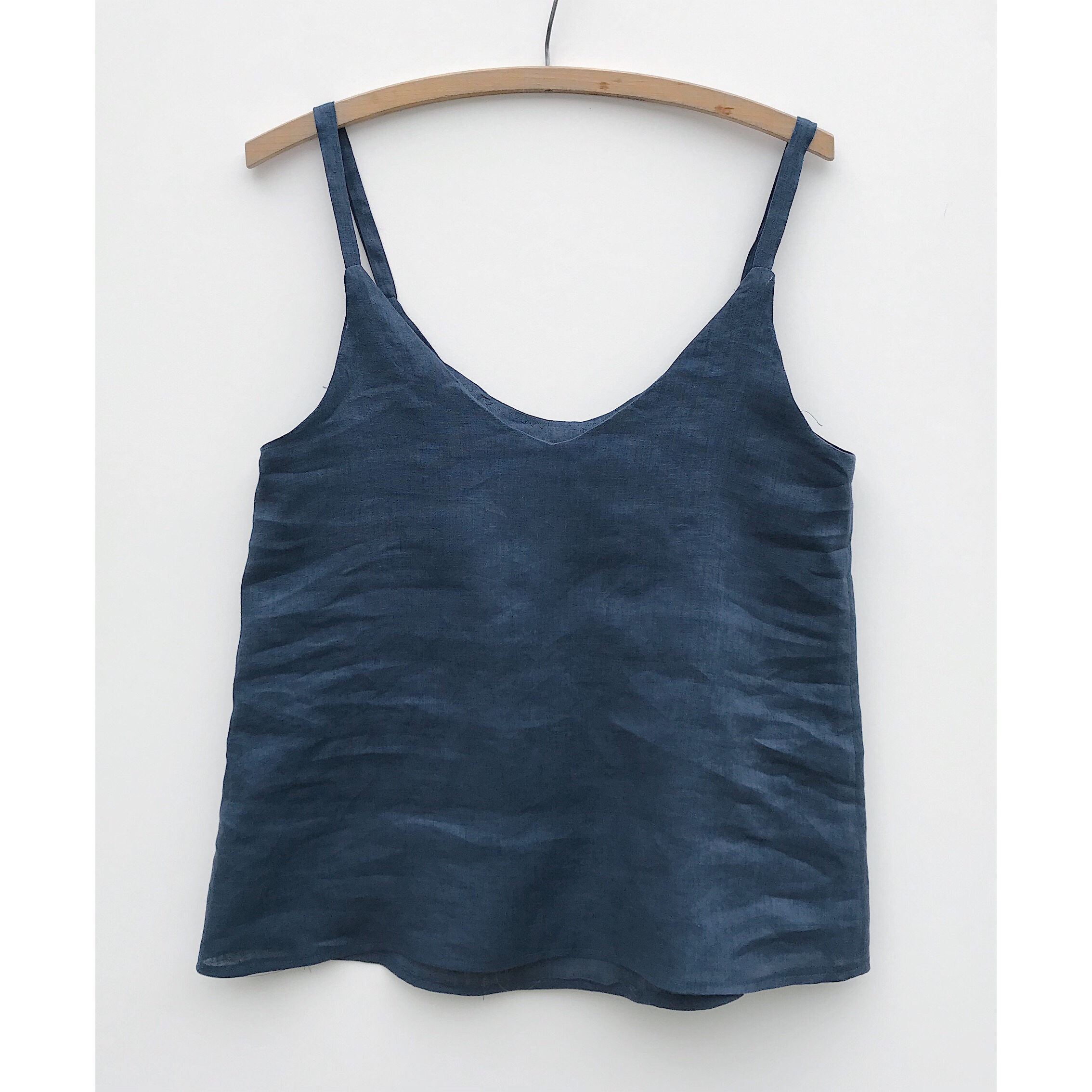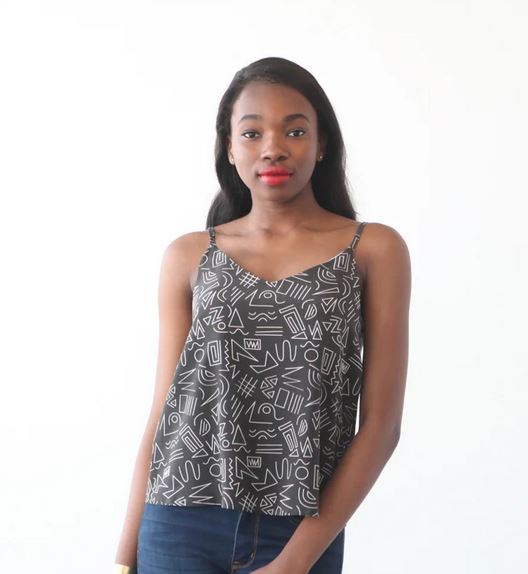 Intro to Sewing: The Ogden Cami ・July 19
Friday, July 19, 5:30 - 9:30 PM
with Tara Malinowski @fiveofheartsstudio
at Assembly Studio-- 325 21st St W (cross-street Ave D)
Class is limited to eight participants.

We're excited to offer another sewing workshop! And we now have sewing machines for rent, if you don't have your own!
The Ogden Cami is a fantastic basic piece— check out the endless possibilities. Participants will learn how to read a pattern, choose a size, cut out fabric and sew it together using basic sewing techniques - straight stitch, zig zag stitch, pressing, fabric choices and preparation, and hemming techniques.
You'll take home a pattern, an instructional handout, and a new top made by you! All supplies provided, including linen fabric (colour choice at checkout) and a basic sewing kit for each participant, but not including a machine for those who choose BYO (below).
Registration by June 28th required for full fabric choices! Those who register after this date will have a more limited choice of 2-3 colours.
Paypal account not required! Just click Pay with Paypal, and then Pay with Debit or Credit Card on the following page. Please contact us if you have any difficulties with your purchase— we can arrange payment by etransfer.
Only 3 available
By purchasing you agree to our Public workshop Policies regarding cancellation, refunds, age limits, and more.
Instructor Tara Malinowski has been sewing for 40 years. She attended the U of S and creates bespoke swimwear and lingerie from her home in rural Saskatchewan.