Intro to Weaving・September 29th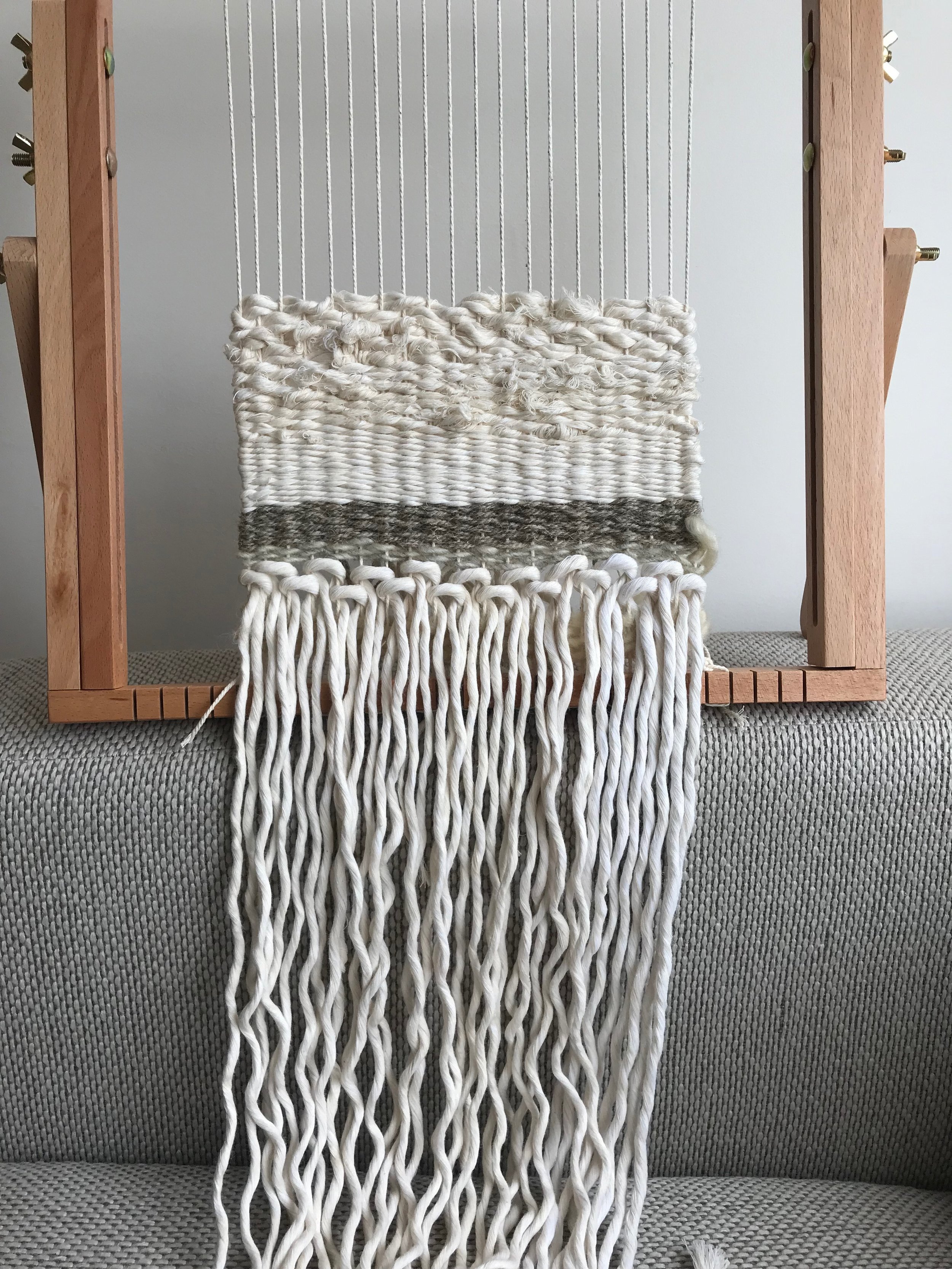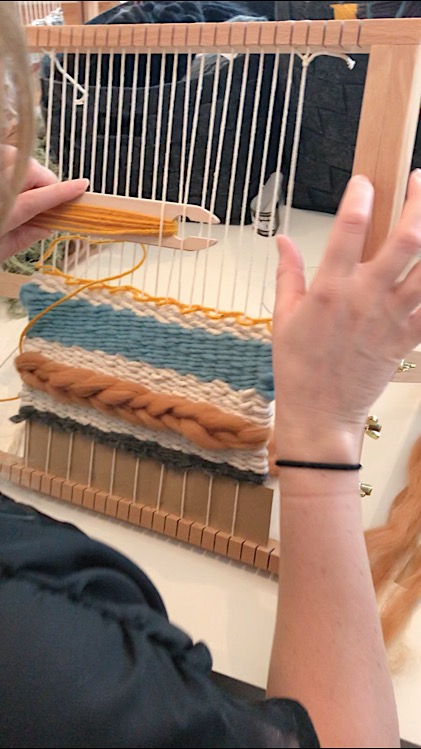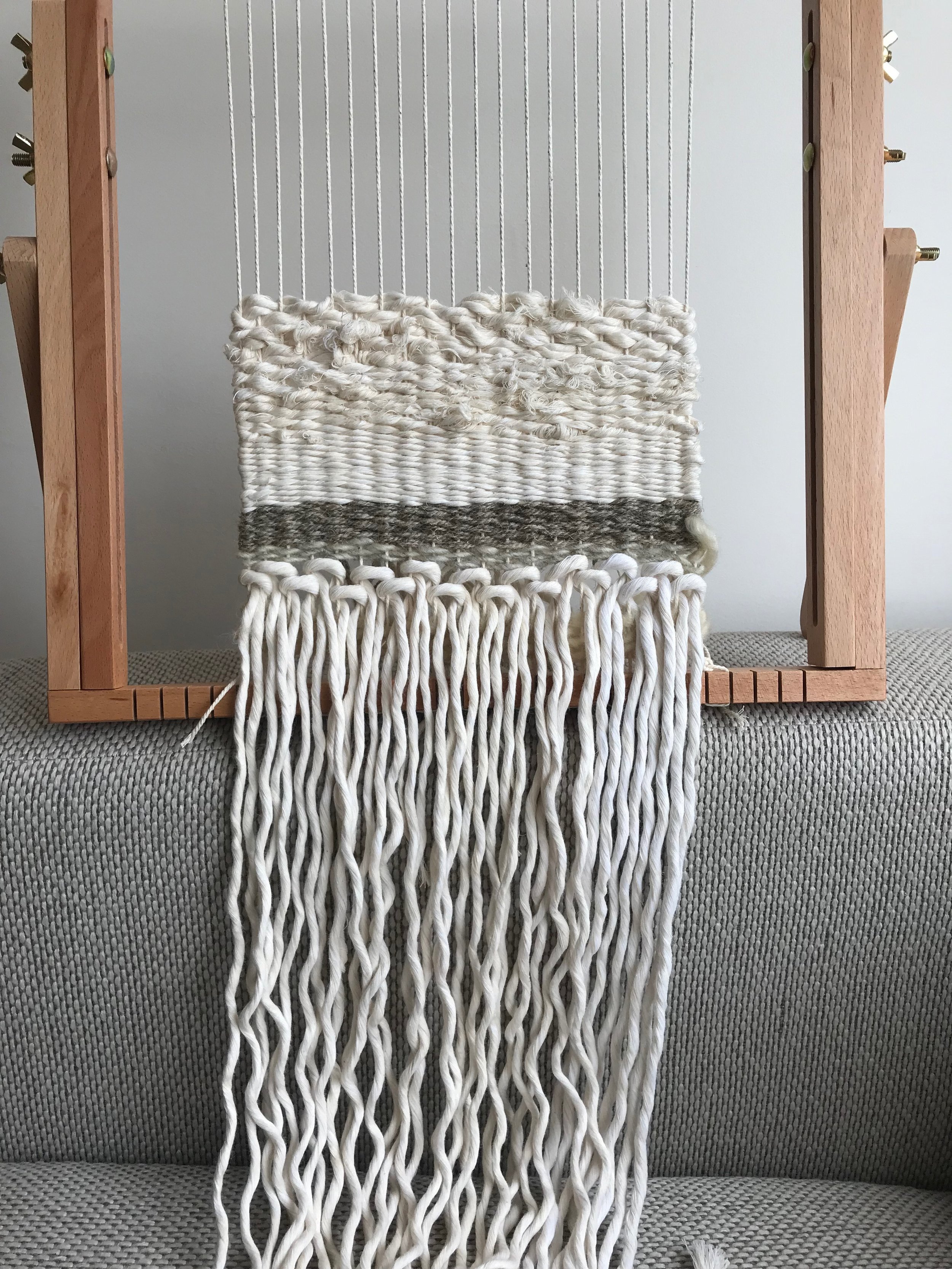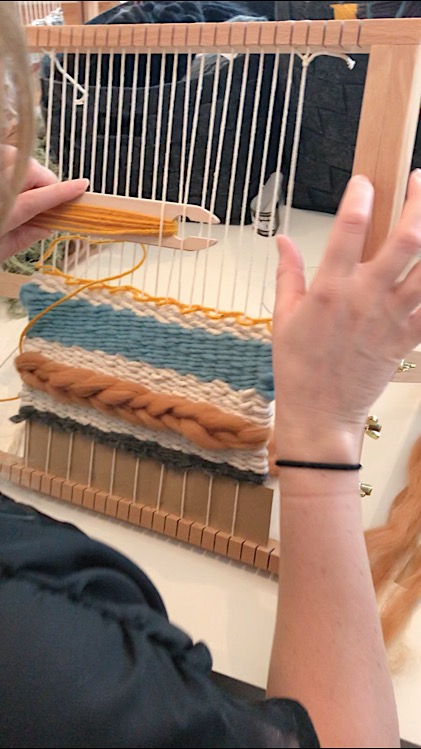 Intro to Weaving・September 29th
With Emily Hitz @emilyhitz
Sunday, September 29, 9 AM - 1 PM
810 Dufferin Ave, second floor
Weaving: your new craft addiction. You will leave this workshop brimming with inspiration for your next ten wall hangings!
This workshop is meant for absolute beginners to see what weaving is all about. Participants will learn the fundamental techniques, including plain weave and some fun texture-building stitches! You can keep your weaving simple and let the gorgeous fibres take center stage, or explore the techniques with expert support. You will also receive a detailed instructional packet.
Looms can be borrowed or purchased— see menu below. The weaving you make in this class will be approximately 7x9 inches, not including fringe. All supplies provided, including fibres in a rainbow of colours and textures.
Please contact us if you have any difficulties with your purchase.
Only 2 available
Only 4 available
By purchasing you agree to our Public workshop Policies regarding cancellation, refunds, age minimums, and more.
Light snacks and beverages provided.
Instructor Emily Hitz has been a teacher for ten years, of weaving for the last two. She began weaving in 2014, and uses a mix of traditional and modern techniques, with a focus on geometric motifs and figures.