Punch Needle・November 9th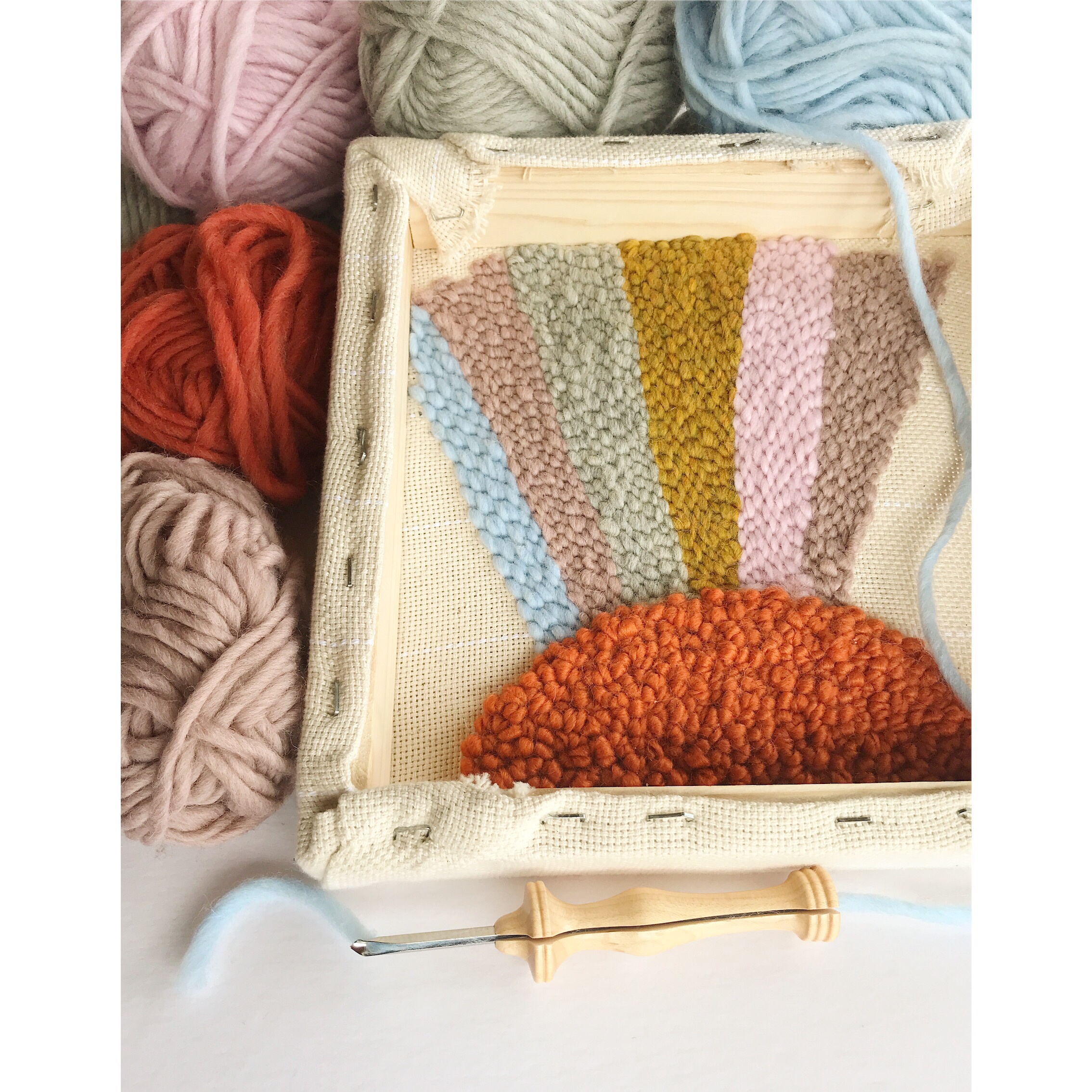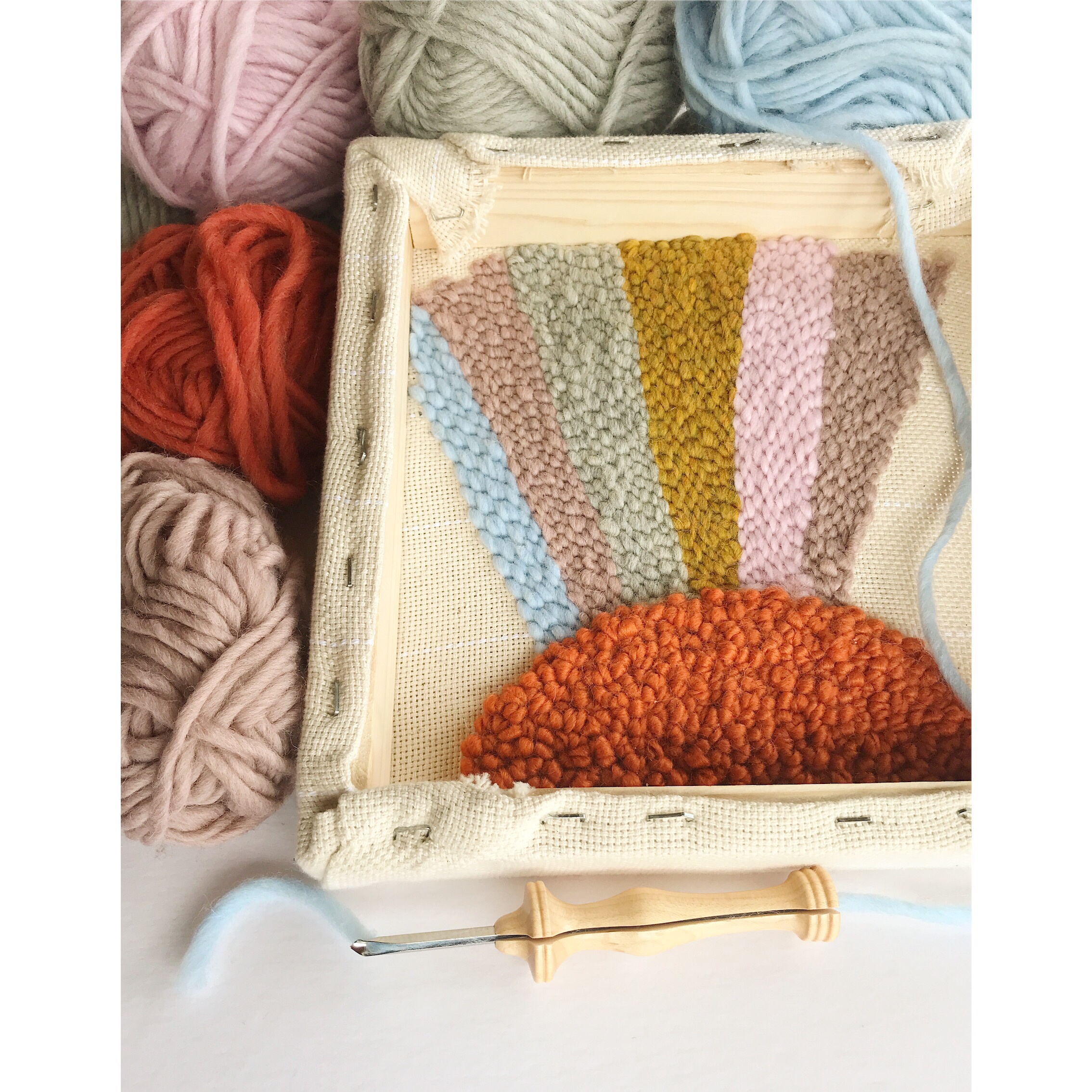 Punch Needle・November 9th
Saturday, November 9th
3 PM OR 6:30 PM
810 Dufferin Ave, second floor (stairs only)

Punch needle! It's like embroidery, but with yarn, and a special tool that lets you work from one side only. It's a little more chunky, a little more funky, and a fantastic way to use up yarn scraps. Any pattern or image you can dream, you can punch. The possibilities are endless! Check out instagram tags like #punchneedlegang, #punchneedle, and #punchneedleembroidery — we guarantee you'll wanna make one too.
Participants will learn the basics of punch needle— with just a few simple techniques, you can begin to create! You'll take home a finished or in-progress piece, and a punch needle for those who would like to purchase (cash or credit). We use Amy Oxford punch needles, hard to find in Canada but worth it— they are known as the best on the market.

Please contact us if you have any difficulties with your purchase.
All supplies provided ・ Snacks and beverages provided ・ Additional materials for purchase
By purchasing you agree to our Public Workshop Policies regarding cancellation, refunds, age limits, and more.
Instructor Bio: Emily Hitz has been a fibre arts instructor for going on two years, and a classroom teacher for ten. She had the opportunity to learn punch needle on a trip to San Francisco, and has been punching away since.